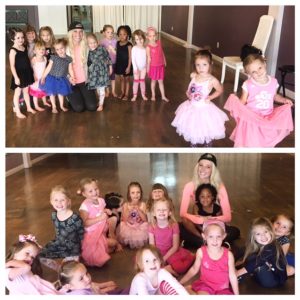 The 2016 Fall Session of IDT Creative Movement concluded yesterday with a great performance of "Friends". Karissa is so proud of each one of her dancers and is so very grateful for the opportunity she has had to dance with them during this fall session. She is so impressed with what they have learned and the friendships they have built.
Congratulations  IDT Creative Movement Dancers on a very successful Fall 2016 session filled with learning and performing 3 full pieces in 8 weeks.
Karissa loves you and hopes to dance with you again for the 2017 Winter Session!