It is impossible to not be excited for the season with all of these amazing girls!!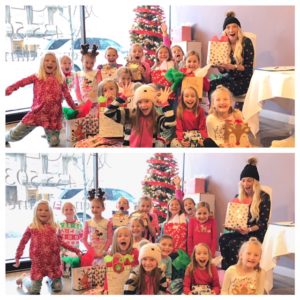 The IDT Junior Team could not be cuter!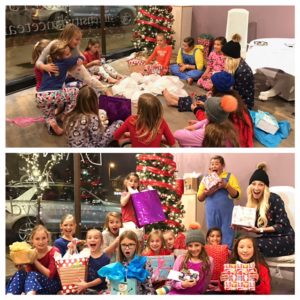 The IDT Gold Team is filled with love for Christmas!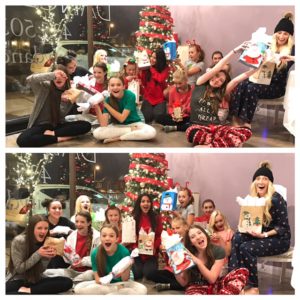 The IDT Black Team can't wait for Santa!!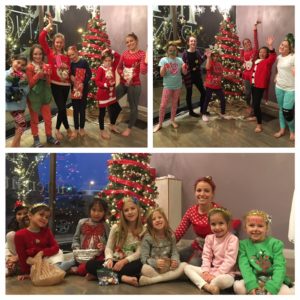 The IDT Ballet Classes had a blast with all of the dancers who were still in town before the break!