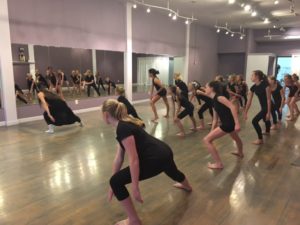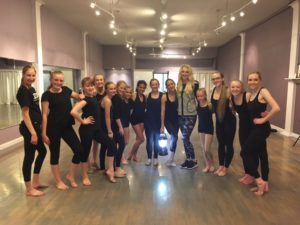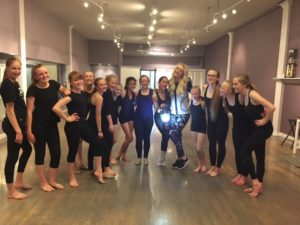 Stefanie challenged the intermediate/advanced class to learn a longer more intricate piece in Latin Contemporary Jazz and they performed beautifully even in dramatic lighting!
HUGE Thank You to Stefanie Roper for traveling from NYC to give these dancers a taste of a professional audition during last week's Master Class.
They loved every minute of it!
#intensitydanceteam #noregrets