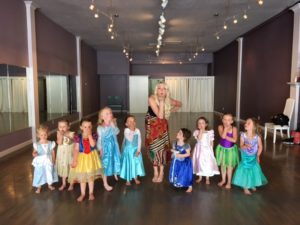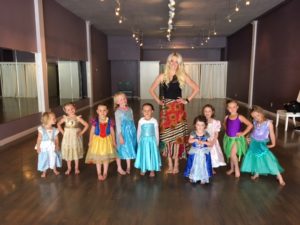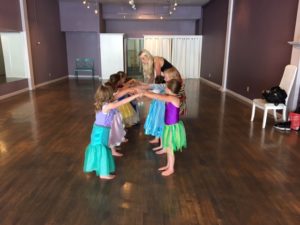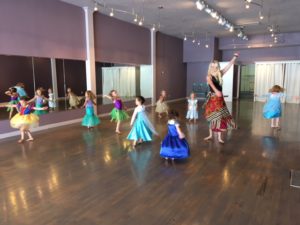 The 2017 IDT Spring Session of Creative Movement performed to,
"How Far Will I Go?"
Where they demonstrated their knowledge of level changes, tempo changes, partner work, locomotor movements and character interpretation.
Karissa loved dancing with these amazing little girls and was so proud of their achievements!
Thank you to all of the parents and family members that came to cheer them on!