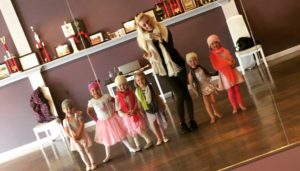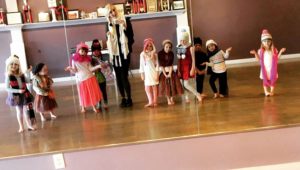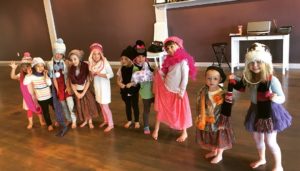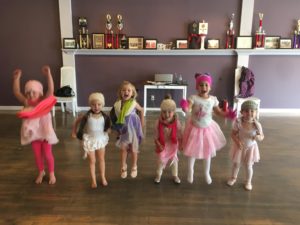 The dancers of the IDT 2017 Fall Session of Creative Movement had so much fun celebrating all of the new techniques and movement qualities they learned during this Fall session.
Karissa was so proud of each one of them as they shared their final performance piece, "Winter Wonderland" in front of their cheering Family and friends!
Congratulations to every dancer and thank you to every family who shared their talented children with Karissa! The fun will continue when the 2018 Winter Session begins January 9, 2018!