IDT Studio 155 N. Main Street
Heber City, UT 84032
Intensity Dance Team from Karissa Molen on Vimeo.
Upcoming events/Celebrated achievements:
The IDT Senior Team II and IDT Black Team performed beautifully at the Provo Invitational Concert (1/20/2018)! *Pics on Blog
The IDT Family wants to let IDT Ballet Director, Alyssa Conder know how grateful we are for her time and amazing talents as she has lead the successful IDT Ballet Department. We will miss you while you take some time off to have that cute baby boy and we can't wait to meet him!
Please meet the new IDT Ballet Instructor, Mollie Smith!  She starts teaching in February! Come dance with a real "Disney Princess"!! *Bio on "IDT Staff" page
The IDT Senior Team II and the IDT Black Team have been invited with other select championship studios in Utah to perform at the Provo Invitational, January 20, 2018 at Provo High School. The concert begins  at 7:00 p.m. Everyone is welcome to come and cheer them on!
Due to popular demand, more classes created and spots opened for as many dancers as possible to join IDT Classes/Programs beginning January 3, 2018! Schedule in link below. All class descriptions on website.
A few openings remain in the Winter Session  IDT Creative Movement Class (Tuesdays 3:15 – 4:00 p.m.). Call/Text 435-503-1303 to register! *Flyer in link below.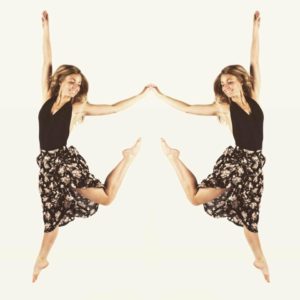 IDT Ballet Director, Alyssa Conder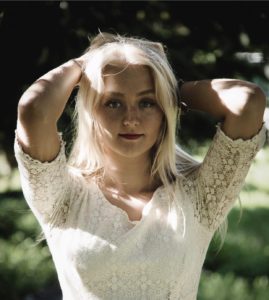 New IDT Ballet Instructor, Mollie Smith
2017-2018 IDT Schedule-Updated
2018 Winter Session IDT Creative Movement Flyer
IDT 2017-2018 TUMBLING PROGRAM
*Check Blog for details